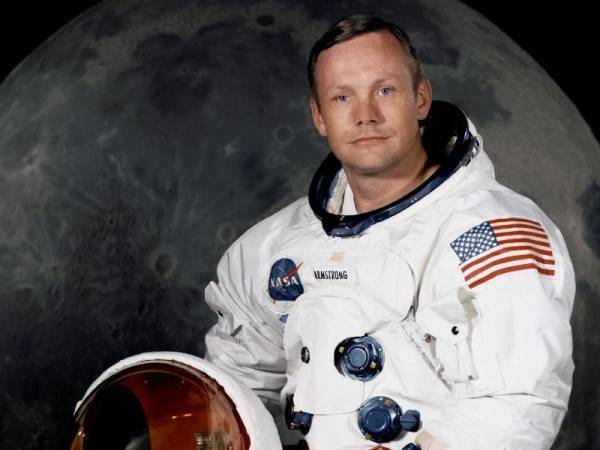 There isn't really a need for an explanation as to who this man was, or what he did. Or that he was a hero, for making the journey in the first place. That he was the first is significant, but not all. He is equalled by those that came after him, and by those that his actions inspired. That he stepped back, out of focus and let the moment be his statement was noble and a better thing then most would do.
It is hard sometimes, especially these days when NASA is seeing massive cuts to important programs despite there not being a logical reason to do so, to remember that there was a time not long ago when the entire world - not a country, or a people, but the entire world, was inspired by a single event. That an accomplishment changed us on a human level. That as a species we were elevated to something else. It is our shame and our doom if we squander that.
Neil Armstrong wasn't an American hero. He was a human hero.