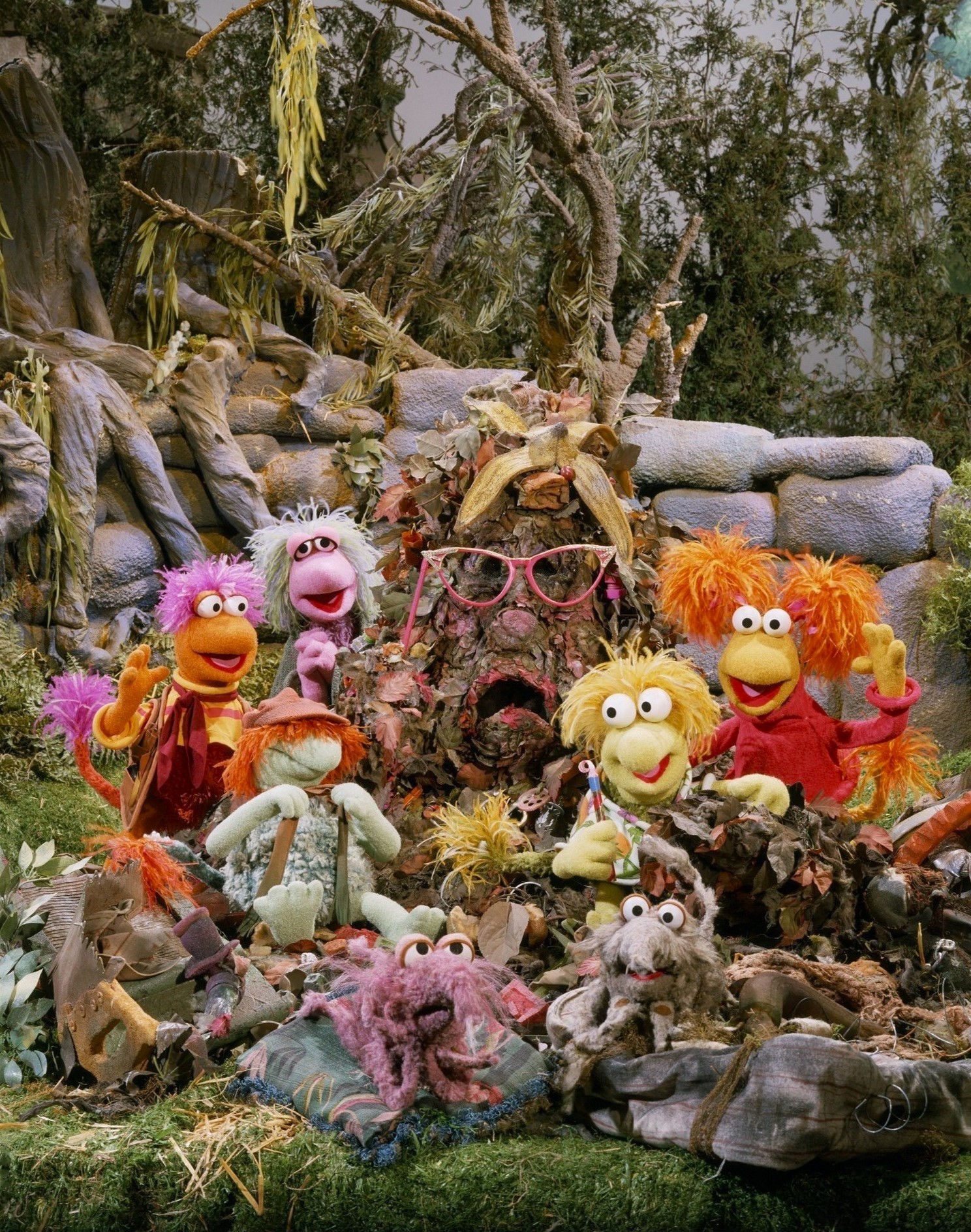 Courtesy of the Henson Company.
The Fraggles are the only of the Jim Henson-created Muppets that the Henson Company still wholly owns. As such, there has been an interest in seeing the series revitalized by the company, especially since the revitalization of the Muppet brand elsewhere. Despite several attempts, including bringing Ivan Reitman onto the project as a producer, a return to Fraggle Rock has remained elusive. That may be set to change, as it is being reported that Henson is teaming with Joseph Gordon-Levitt as a producer and star of another attempt to bring the cave-dwelling creatures to the screen.
This new attempt will be a clean slate for the film, which will have new writers and directors brought on board. This is the latest property that Gordon-Levitt has attached himself to in a producer's role, last yea having announced that he would be lending a hand to making Neil Gaiman's Sandman a cinematic reality. One gets the distinct impression that Gordon-Levitt is moving into projects that are near to his heart, to ensure that if they are going to get made, they're going to get made right. Of course, there is no guarantee that anything will get made at all, but we can all hope.
The Henson Company remains at the forefront of the project though, which hopefully also means that the Fraggles will remain in their Muppety form, and the film won't be some CG abomination, like
the Doozers
series that recently aired (all due respect to the Doozers).
Via
The Hollywood Reporter
.